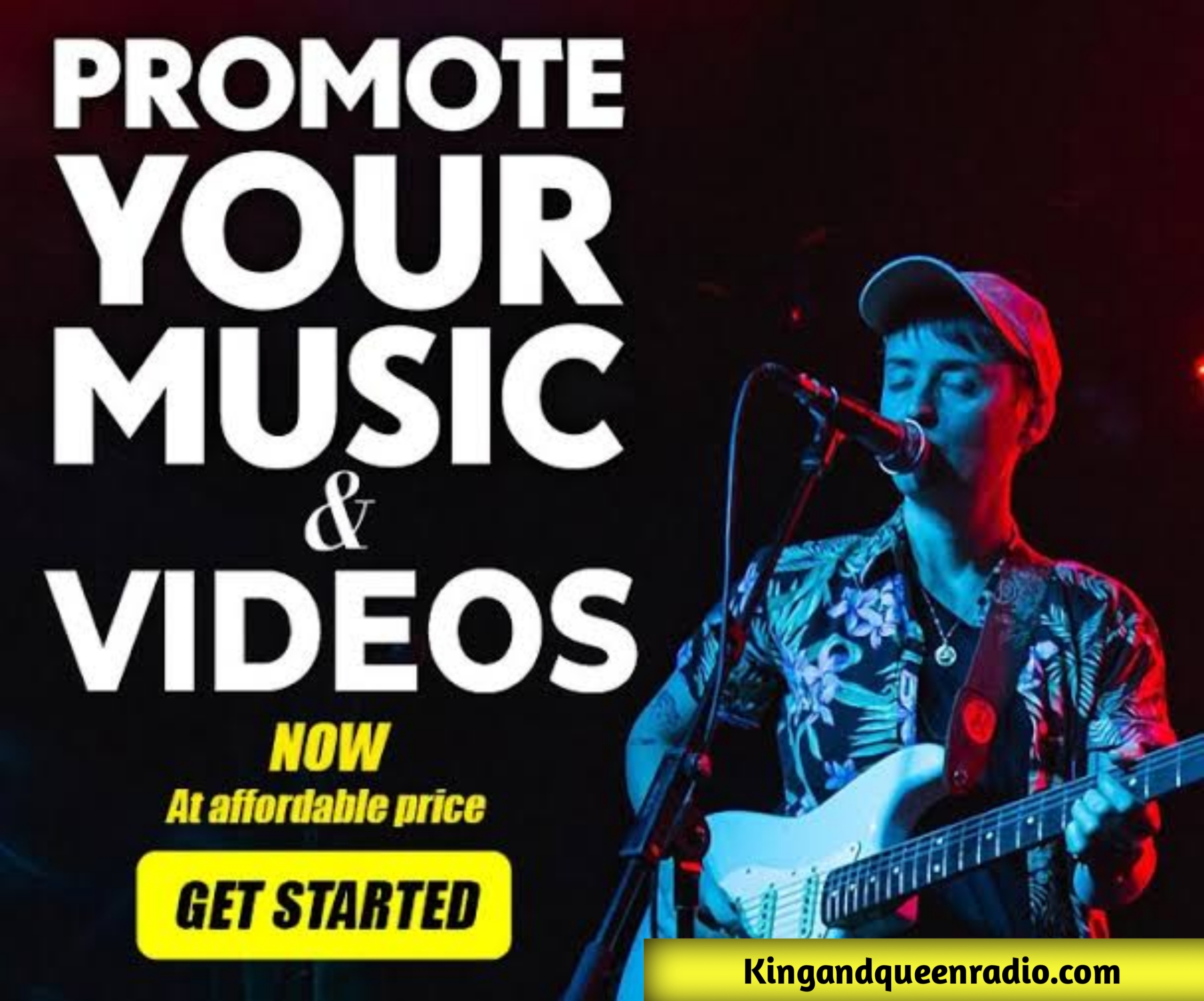 Are you a music artist? Have you been looking for where to promote your songs?.
Worry no more as Kingandqueenradio and Brooklyn station have your interest at heart.
With the influence we have in the Entertainment industry, we will get your songs to a great number of audience.
We know what it takes to get your Songs everywhere, let's work together – your Music career will never be the same 😄
CONTACT US
Contact us via any one of the means below on how to get your Song or Video promoted on our stations website and we will get back to you.
Send us a mail to ▼
[email protected]
Click here to chat with us on Whatsapp ▼
+234915 128 9064
Or
Call ▼ +234915 128 9064
(For those in Nigeria)
Call us on ▼
718-253-7273
(For those in USA)