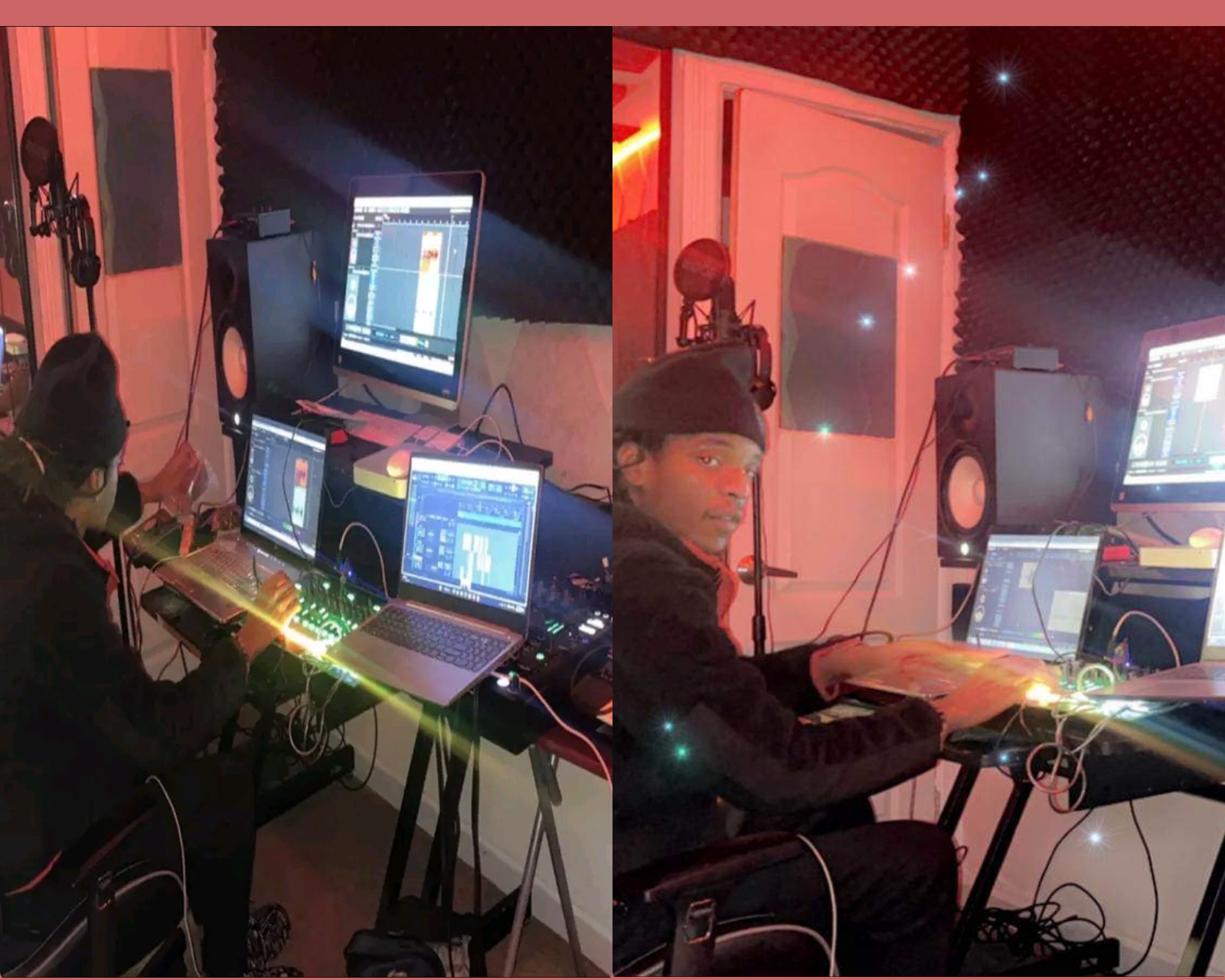 We're happy to announce to you that we've launched a recording studio and we're open for businesses.
Are you a music artist and looking for a good studio to record your songs, worry no more as Kingandqueenradio recording studio are here to give you the best.
A view of KNQ RADIO Recording studio
When you record with us, you open up an opportunity for your song to be promoted by our station.
Rush to 1752 Flatbush Ave, Brooklyn, NY, United States to record your songs.
Book us today!!!
Kindly email us 📧 [email protected]
or call us on ☎ +17182537273
For more information…. We looking forward to work with you.